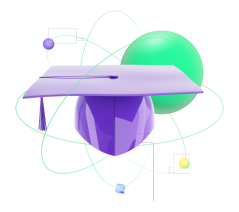 Exalate Academy
This is your one-stop series of videos to learn everything about Exalate and how it works. It aims to help you get started and support you along your journey.
Visit the Academy
Getting started
Which platforms do you want to synchronize?
Based on your selection, we suggest these step-by-step guides:
Knowledge base
Select by Topic
An extra hand
Still need help?

Join our Community
Connect with other Exalate users and certified experts that share knowledge.
Visit Exalate Community

Get Pro Support
Connect with one of our support heroes and get all the help you need.
Visit our service desk

Connect with a Partner
Our partners can help you with implementation, support and license management.
Find a partner